PM: I WON'T FLY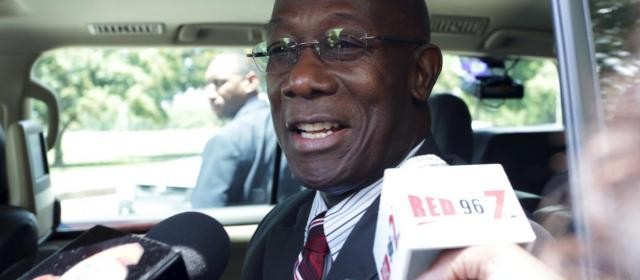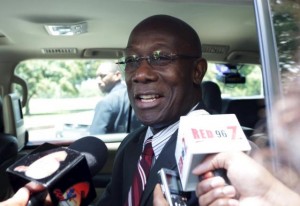 Prime Minister Dr Keith Rowley slammed what he saw as the flying squandermania of former prime minister Kamla Persad-Bissessar, saying taxpayers had to pick up the $6 million tab for her helicopter travel around Trinidad and Tobago. 

Speaking in the budget debate in the House of Representatives yesterday, Rowley said: "We can't be wasting in a time like this. And I think it is extremely wasteful for this Prime Minister of Trinidad and Tobago to fly for 636 hours in helicopters around this country.
The record shows that the last prime minister occupied helicopter time of 636 hours, 415 missions, at a cost of over US$974,000. 

"That kind of expenditure ought not to be on the backs of the people of Trinidad and Tobago," Rowley said to desk-thumping support from the Government bench.

He gave the "long-suffering" population the assurance he would travel only on the ground and over water, and he would not be in the air, "unless it is absolutely essential and necessary".

Rowley said he wondered if this abuse was linked to a contract to a company called Bell Helicopter, to the tune of $500 million, by the National Operations Centre (NOC).
(Trinidad Express)