Aunt sues nephew, says his exuberant greeting led to fall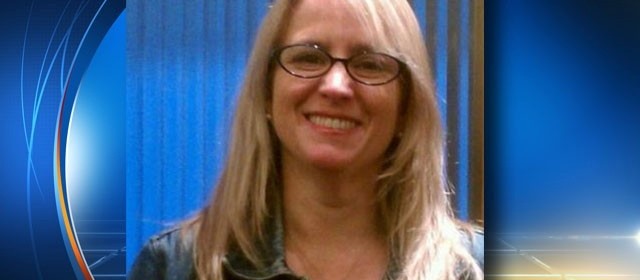 A woman is suing her 12-year-old nephew in Connecticut for $127,000 for injuries she says she suffered from his exuberant greeting at his birthday party four years ago.
The Connecticut Post reports that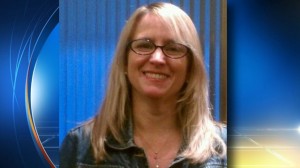 resident Jennifer Connell says the Westport boy acted unreasonably when he leaped into her arms at his eighth-birthday party.
She says he caused her to fall to the ground and break her wrist. She is asking a six-member Superior Court jury to find the boy liable.
A listed phone number couldn't be found for the youngster's father.
The 54-year-old Connell testified she loves her nephew but thinks he should be held accountable.
She says when the child jumped she tumbled to the ground as she tried to catch him.
(local10.com)